Lil' Ms. GJG was a Tommee Tippee user since she was a newborn baby. Tommee Tippee bottles and sterilizer were the first items we bought when I just six months pregnant with her. Lucky for me, all my trips to the mall window shopping paid off as I discovered Tommee Tippee,  because I wasn't too satisfied with the other brands the SAs were offering to me.
Soon after I got pregnant the second time around, I still considered using Tommee Tippee to lil' Mr. GJG. In preparation, I had to have the sterilizer cleaned. Then I learned  that Tommee Tippee's service centre is located a stone's throw away from our home.
Mothers and mothers-to-be meet Baby & Beyond.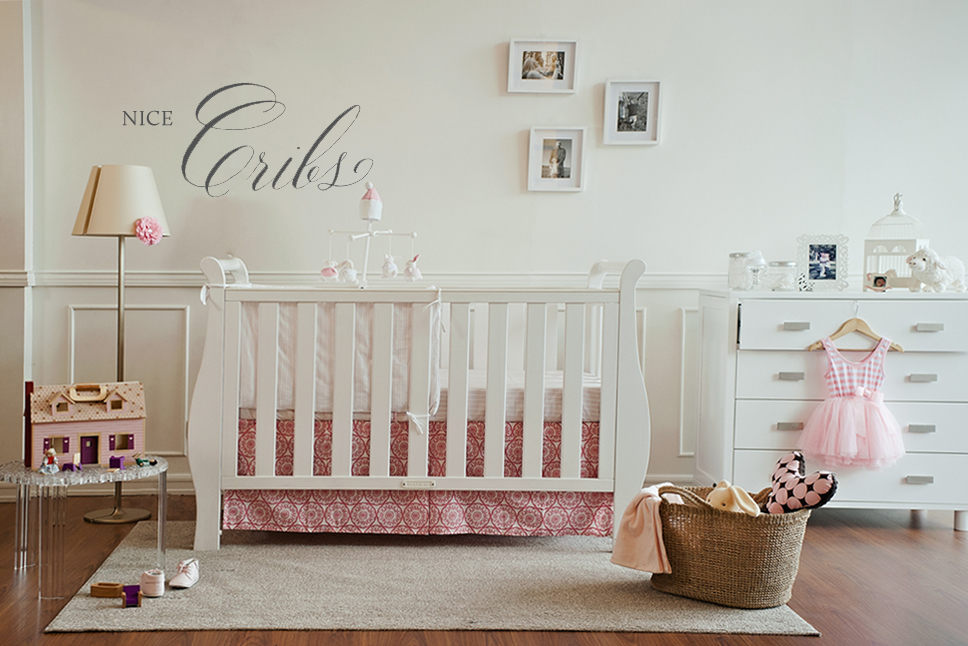 Baby & Beyond opened its doors to the public in 2010 and has been bringing a world of quality options to parents and their babies in the Philippines. They have a wide array of products from baby to well, beyond of course!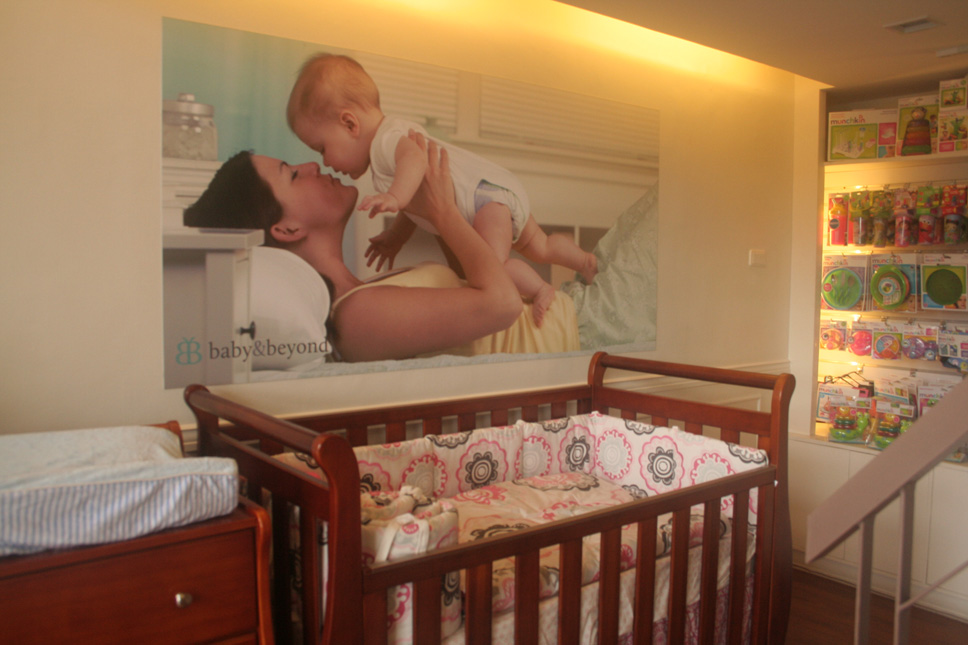 The owner Lyn is the official distributor of Tommee Tippee, Munchkins and Babyhood Furniture here in the Philippines. So when I went to Baby & Beyond to have our sterilizer serviced, I was thrilled to see the store filled with these brands along with a handful of other curated brands Lyn decided to carry.
I was able to visit B&B recently so here's an update. I took some photos while I was waiting for my order. They carry Nursing Mom, (nursing cover) Next 9 (ring slings and cloth diapers) Tommee Tippee, Happy Baby Food among others.
They currently have a Tip Toey Joey sale. Lots of cute shoes for your little one.
Stock up on your favorite Grandma's Secret products as Baby & Beyond has enough for you and your friends to hoard. 😉
Baby &  Beyond is where I get Tommee Tippee, Munchkins, Vapor Soove, Dnee, Happy Baby, Grandma's Secret, Spinkie & Bite Block products. I swear, I never leave the store without bringing home any of these brands with me.
I didn't had a hard time transitioning my kids to bottle because Tommee Tippee mimics the breast, making the transition easy for both baby and mommy. Both my kids learned how to hold the bottle themselves before they turned 1 year old.
My kids like having matchy-matchy things. So I had to get them these sippy cups from Munchkins.
And because they're the kind of kids who snack a lot, I got them Munchkins Elmo bowl and No Spill bowl.
Then a few weeks ago,  I received some goodies from Baby & Beyond.
This super kaduper kyoooot Tommee Tippee USB that when my lil' Mr. GJG saw, he exclaimed: "Mommy, dede!" Haha.
Along with it came these Tommee Tippee & Munchkins goodies. My kids got so excited they wanted to use some of these immediately after seeing them.
Munchkins Snack Tower is totally is space saver as my kids share a diaper bag. We have to consider what to bring with us every time we're out. This tower holds three different snacks suitable for my kids who like variety.
Muchkin No Mess Mat. Perfect for the OC mom and the messy child. My kids and I love using them for almost all the activity they do. From eating, to painting, to taking naps. This Munchkin monkey mat is so useful to contain the mess they make. I wish they come in bigger sizes to fit the different parts of our apartment! Heehee.
Thank you so much Lyn for the goodies you sent! I'm forever a Tommee Tippee fan!
Unit G2 Strata Suites Condominium 300 P. Guevarra Street, San Juan, MM
Store hours: Monday-Saturday 10 am to 7 pm
For inquiries call them at (63) 9175541547 and (+632) 571 2509