I've lost track of what Christmas feels like prior to becoming a mom. Back when I was single, all I could ever think about during this most wonderful time of the year is the things that I want for myself. Books, shoes, bags, and all the other unnecessary but deeply wanted things. It's been five years since I can vividly remember what those Christmas times feel like. Now, it's all about the kids and how to make every 24th and 25th of December memorable and happy for them. Though I don't mind this new tradition my husband and I have automatically made ever since we became parents, sometimes I miss the carefree, buy-yourself-whatever-you-want-just-because-you-deserve-and-want-it attitude.
It's Christmas Eve! And like most homes and families, everybody's busy preparing for the coming of Christ. While my morning is still light, I'm sharing my Christmas wish list, just because. Who knows, maybe someone decides to give me a mild heart attack by surprising me with any of these. Well, I'll take it. If not, I shall look back at this list from time to time to A. think why I wanted what's on the list in the first place.  B. check if I've acquired some of it over the years and C. Flip my hair and move on. Ahihihihi.
#1 and #2 are really what I want! Heehee but I guess express delivery isn't possible for a six-pack abs and bottles of wine can be achieve even if it's not Christmas. So here's a more real and concrete list.
CHLOE PARATY
There's something about this bag that makes me want it. The odd shape distinctively calls for my attention. It doesn't scream designer but those who have eye for luxury would know it's a Chloe.
VALENTINO ROCKSTUD
Aaah, my ultimate shoe love. Ever since I've seen this beaut on Manila Fashion Observer's feet, I couldn't get it off my mind. It probably is one of the most trendiest designer shoe ever made. Who ever knew rock studs were chic? I want this but I cannot bring myself to spend $1,000 for it.  I might consider getting one that's preloved at a waaaay cheaper price or pwedeng gives? 5-6? Ahihihihi.
PHILIPS AIR FRYER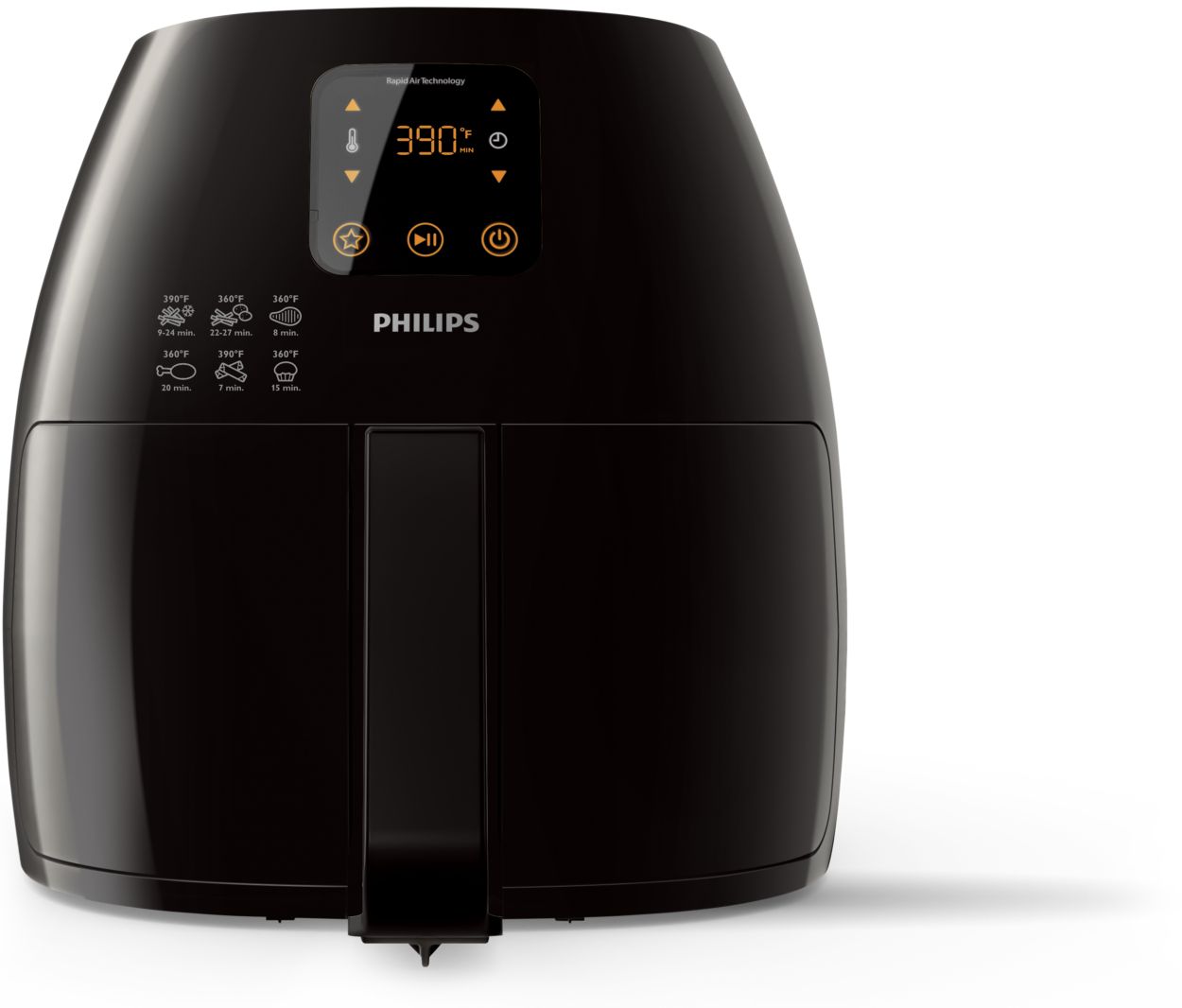 For the longest time, I've been contemplating on getting myself an air fryer. Some love it. Some say it's a glorified turbo. I want it. Sometimes, the cooking diva in me is tired and would just want to whip up something healthy but easy to do. The only thing that's holding me back from buying this is the space in our tiny kitchen. Our countertop is filled and is no longer accepting tenants.
NESPRESSO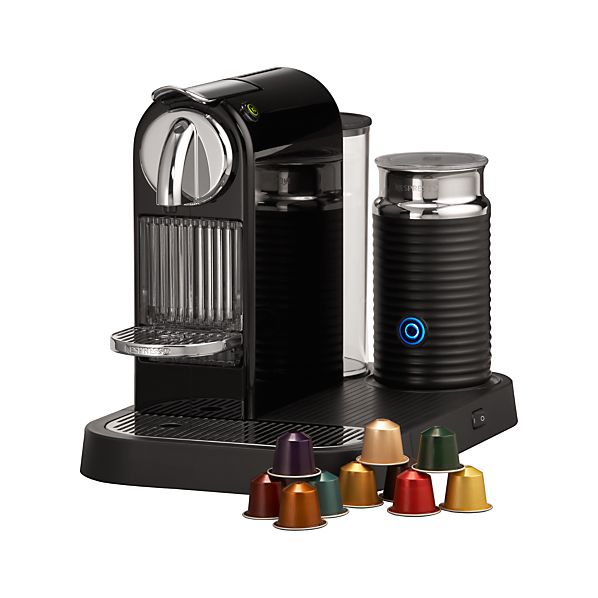 The ultimate WANT of the coffee lover me. A Nespresso machine. I love coffee and my day isn't complete without having at least a cup. I think I'm becoming pretty much immune to my usual coffee. Having a Nespresso machine will automatically validate my love for caffeine. I'm definitely clearing our kitchen counter once I get this nifty gadget. 😉
PHILIPS GARMENT STEAMER
photo source
We seldom iron our clothes. Thank God for our dryer! But when we do, I feel it's such a challenging chore. Sure, I do know how to iron clothes but the task of assembling the iron board and perfecting the lines of each garment can be daunting. Yes, I wish for a vertical garment steamer such as this Philips to make my domestic role more efficiently done. It's sleek and it's easy to use even for non-iron lads & ladies. Neeeeeeeed!
GIFT CERTIFICATES FROM
MY ULTIMATE GOAL FOR 2015 IS TO TRAVEL TO:
JAPAN
BALI
PARIS OR ANYWHERE IN EUROPE
SANTORINI
I'm really crossing my fingers and legs for a trip in 2015. I'm saving up for it so hopefully, everything else will fall into place. I'm particularly eyeing on visiting Japan. Push!
As per usual, getting any of these would be awesome but what I wish for the most is for my family to have good health, peace of mind and be a little bit more closer to God this Christmas. These things are far better & way valuable that money can't buy. After all, at the end of the day we are not measured by the things we have but with the love we've given. Naks, emo pero true!
So from my family to yours, we wish you all a Merry Christmas!
I do hope that we all get what's on our Christmas list. If not, don't worry Santa's already got us covered, as for sure we'll all get fat this season! Heeheehee. 😀 T'is the season to be chubby! Fa la la la la la la la la! Happy holidays everyone!