Such a mother packer I've become that I look forward to packing for myself and my kids–thankfully Mr. JG packs for himself. Though others find it to be a tedious chore, I on the other hand find it therapeutic–partly because I pack days prior to our trip. Packing lets me unearth clothes I haven't used for quite a while so this surprise makes it fun for me. I think we're lucky in this day and age for there are a lot of tools that can help us pack efficiently– one of them is Pac & Go.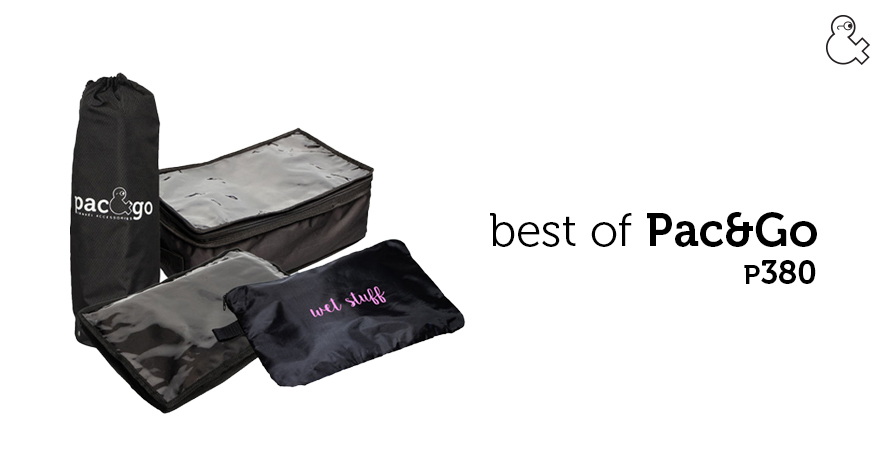 Pac & Go offers a handful of products to help you efficiently pack.
What makes them different from other travel cubes? 
The size is designed to fit most folded garments so you don't have to refold when packing. The cubes are designed to perfectly fit in one's luggage–may it be small, medium, or large. All the other cube sizes fit perfectly inside The Cube. This means that you store everything in one cube–such a storage saver!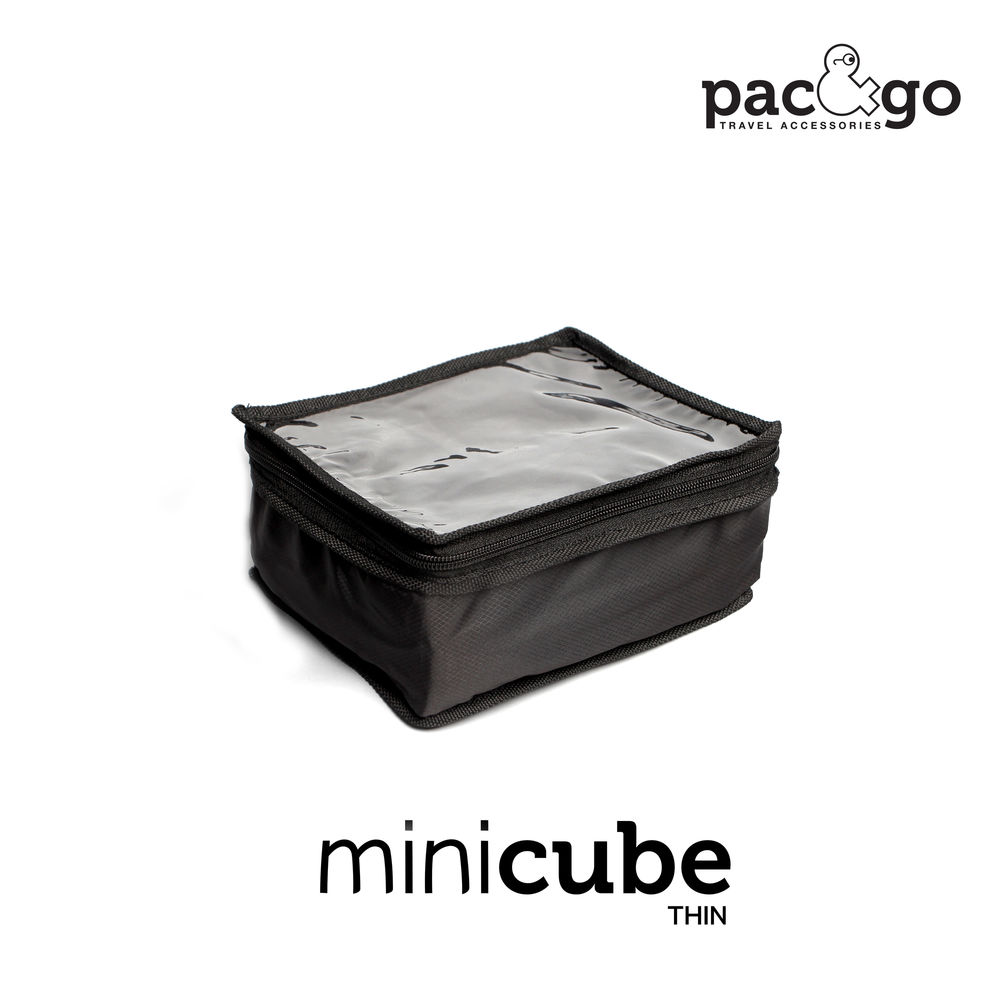 Mini Cube Thin – 6.5 x 8.5 x 1.5, Php 120
Can fit 9 pairs of socks, 9 pieces of underwear, or 5 pairs of eyewear.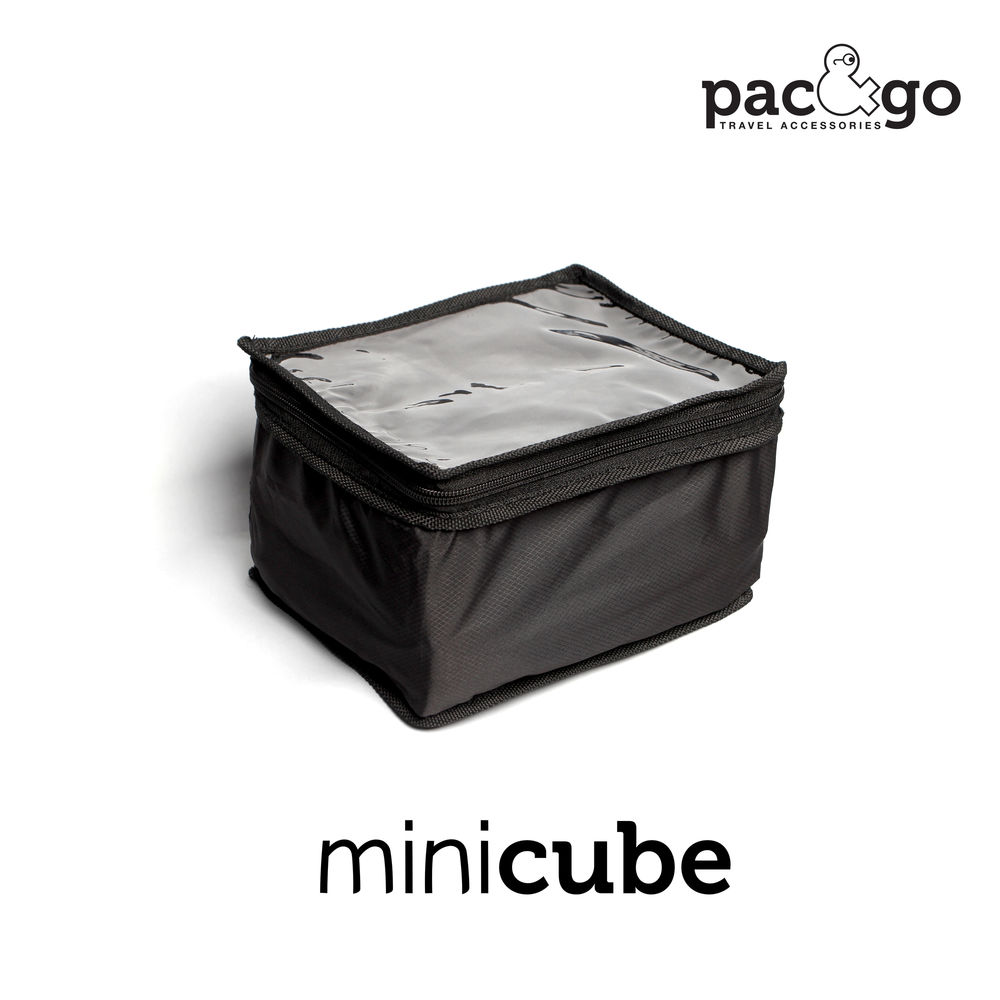 Mini Cube – 6.5 x 8.5 x 6, Php 150
Can fit 6 shirts, 4 polo shirts, 18 pairs of socks, or 18 pieces of underwear.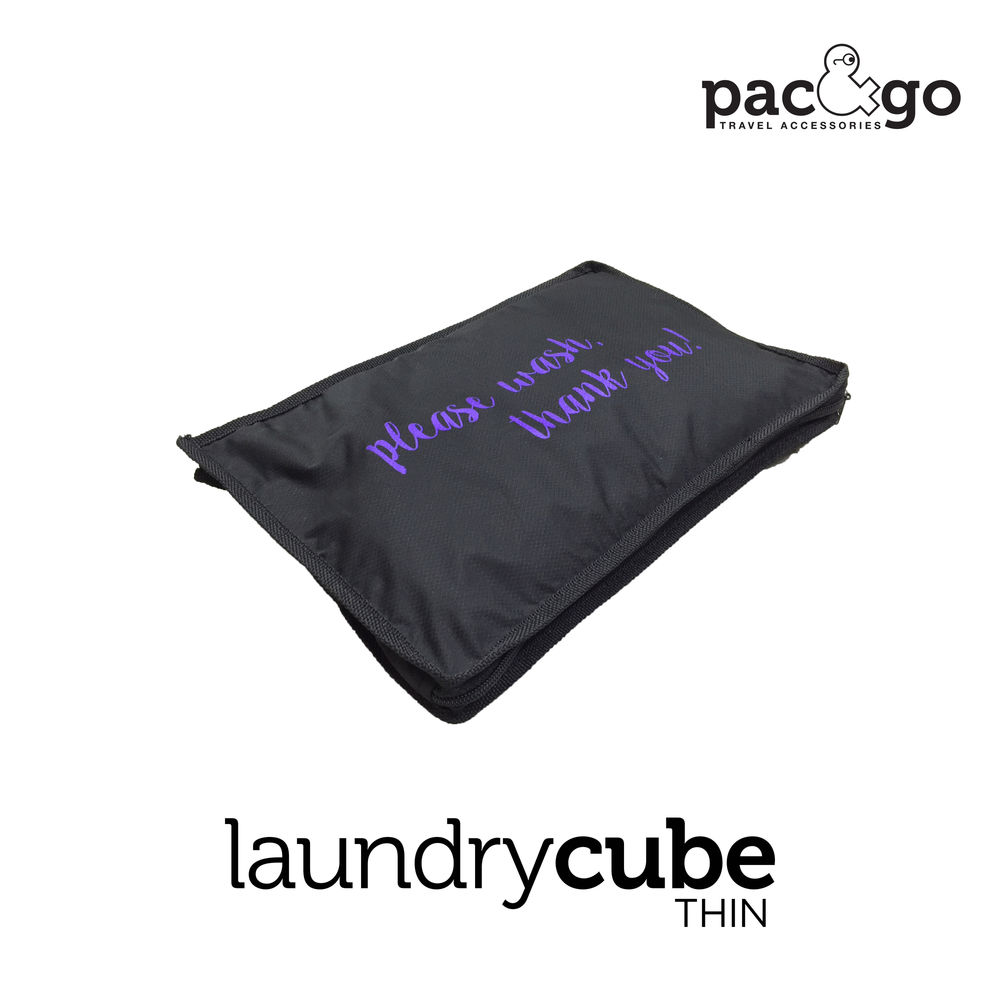 Laundry Cube Thin 13 x 8.5 x 1.5. Php 150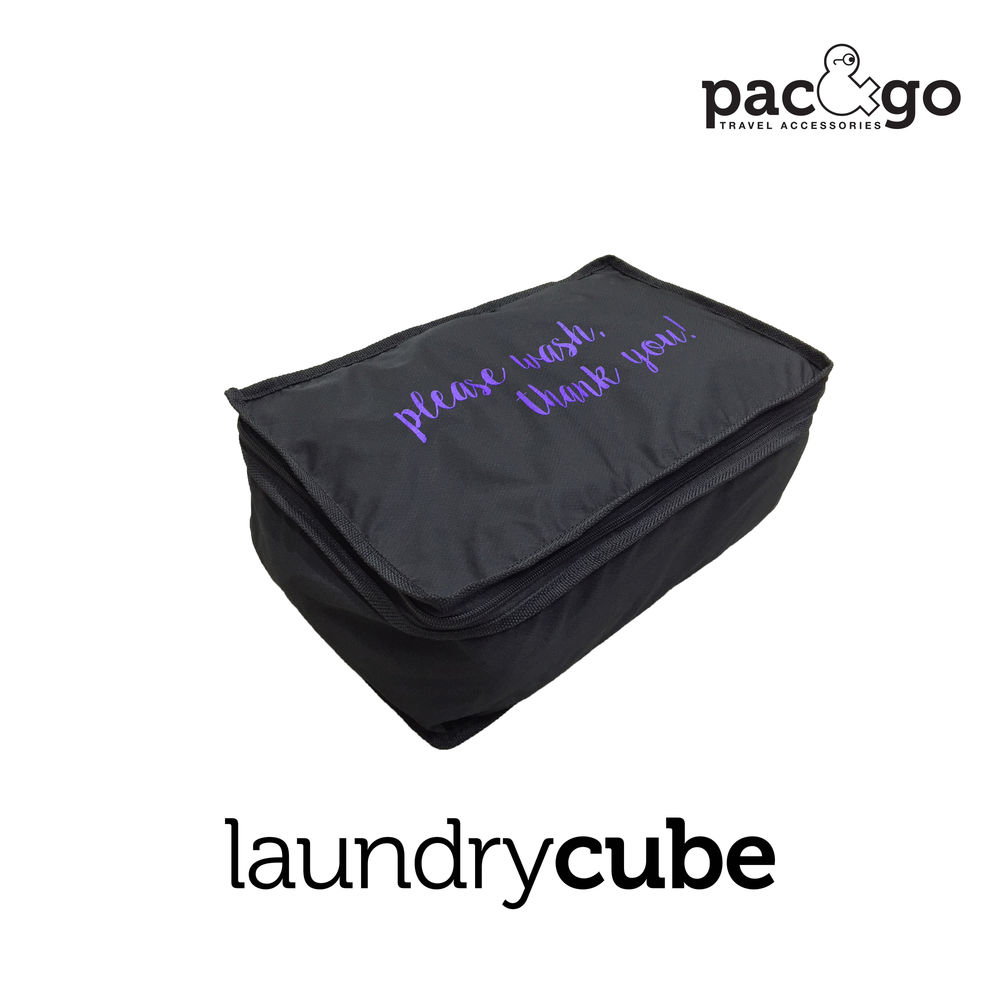 Laundry Cube – 13 x 8.5 x 6, Php 200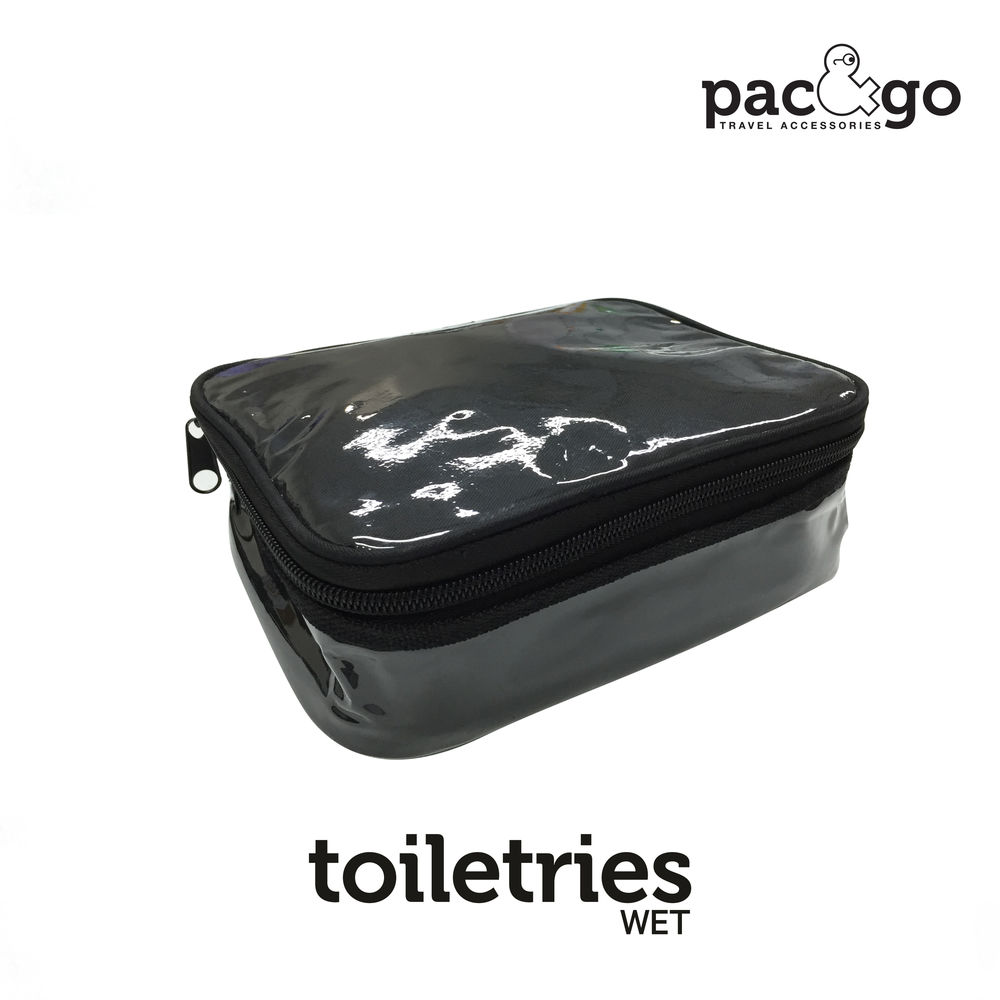 Toiletries – 6.5 x 8.5 x 3, Php 250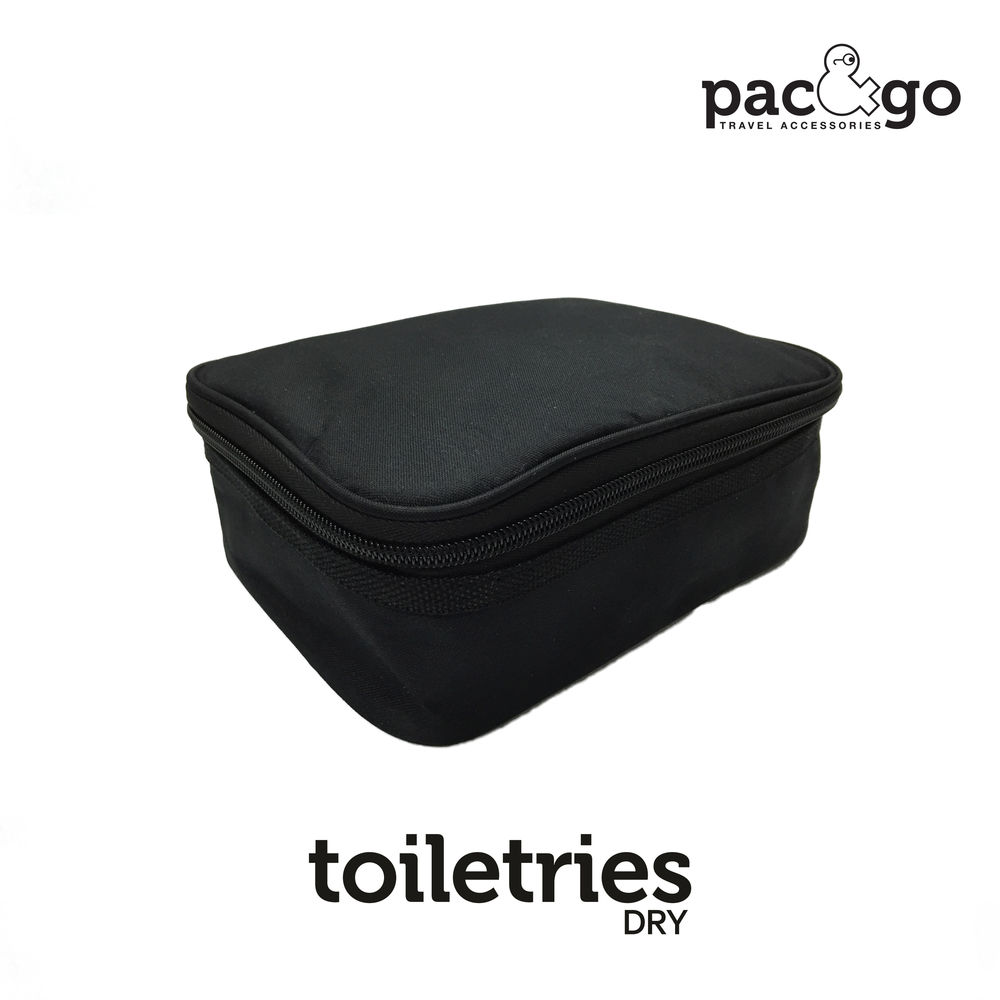 Toiletries – 6.5 x 8.5 x 3, Php 250
Wet Stuff – 13 x 8.5 x 1, Php 150
Can fit a few pieces of bikinis. Don't forget to wring first your items before putting inside the pouch.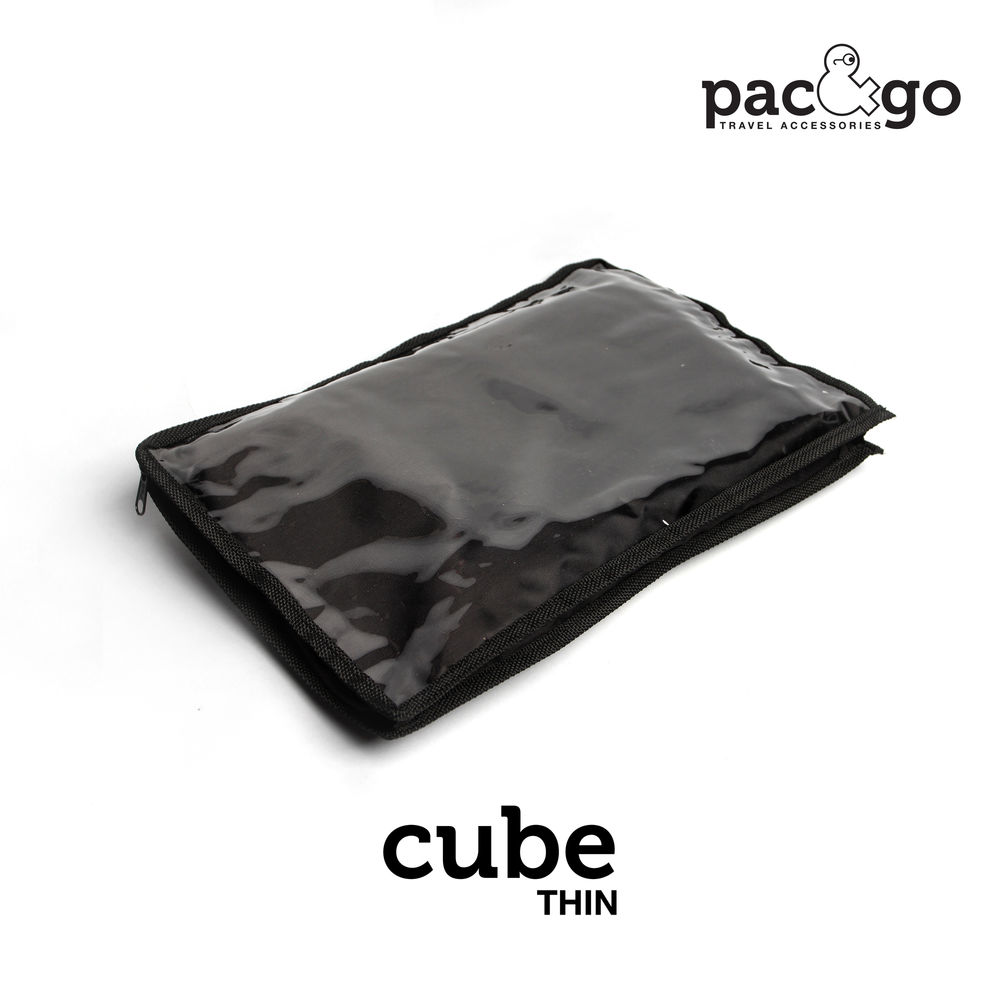 Cube Thin 13 x 8.5 x 1.5, Php 150
Can fit a shirt, a pair of slippers or sandals, or a piece of shawl or scarf. You can also put loose items such as a book, earphones, charger, camera, or phone.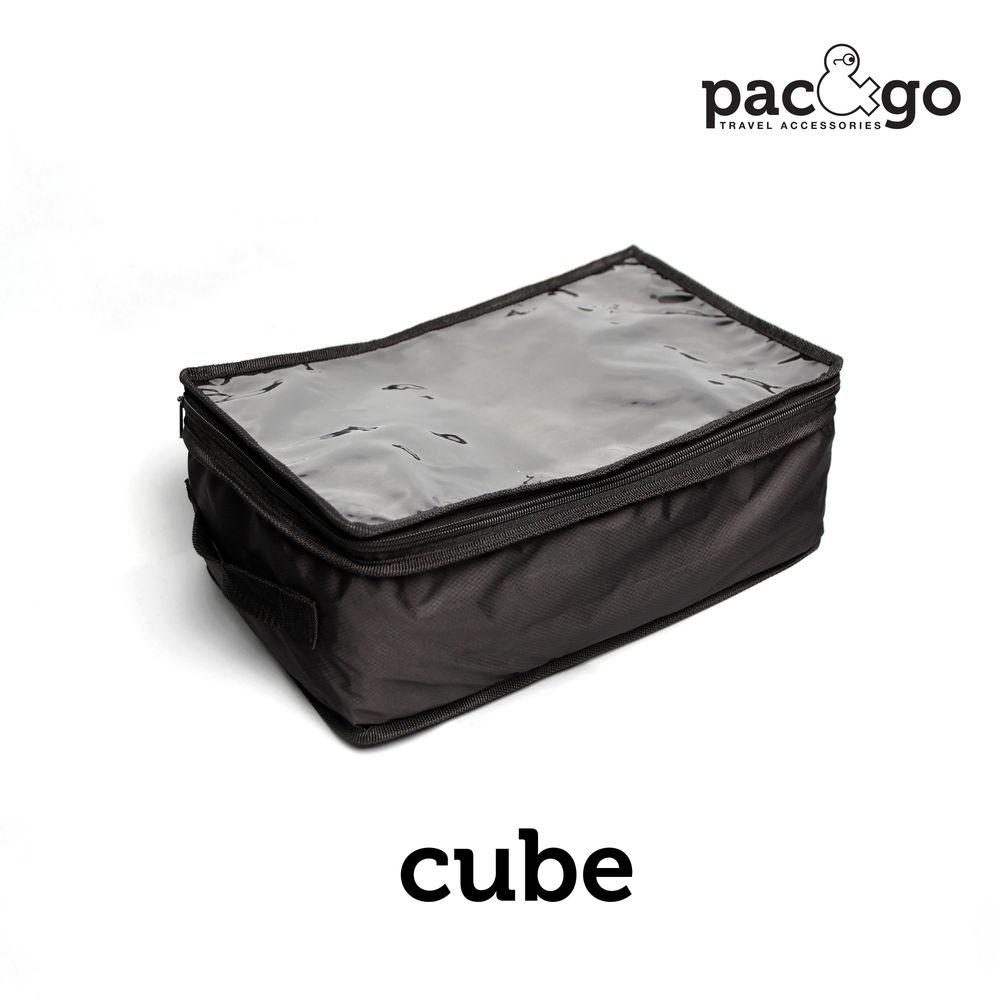 Cube – 13 x 8.5 x 6, Php 200
Can fit 12 shirts, 8 polo shirts, 6 shorts, 4 pairs of jeans, 2 towels or 1 pair of shoes.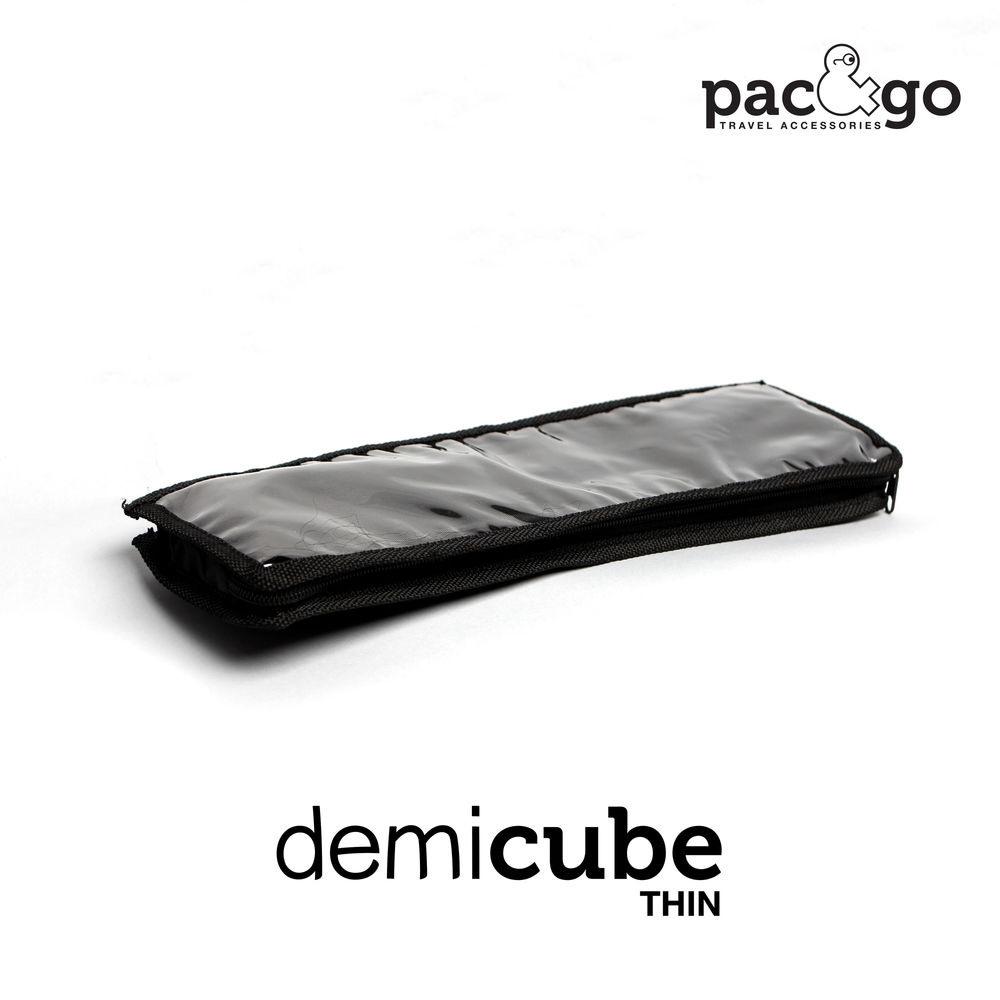 Demi Cube Thin – 13 x 4.25 x 1.5, Php 120
Can fit 4 pieces of underwear, 4 pieces of bikinis or 4 pairs of socks. You can also put your loose items such as accessories or jewellers here.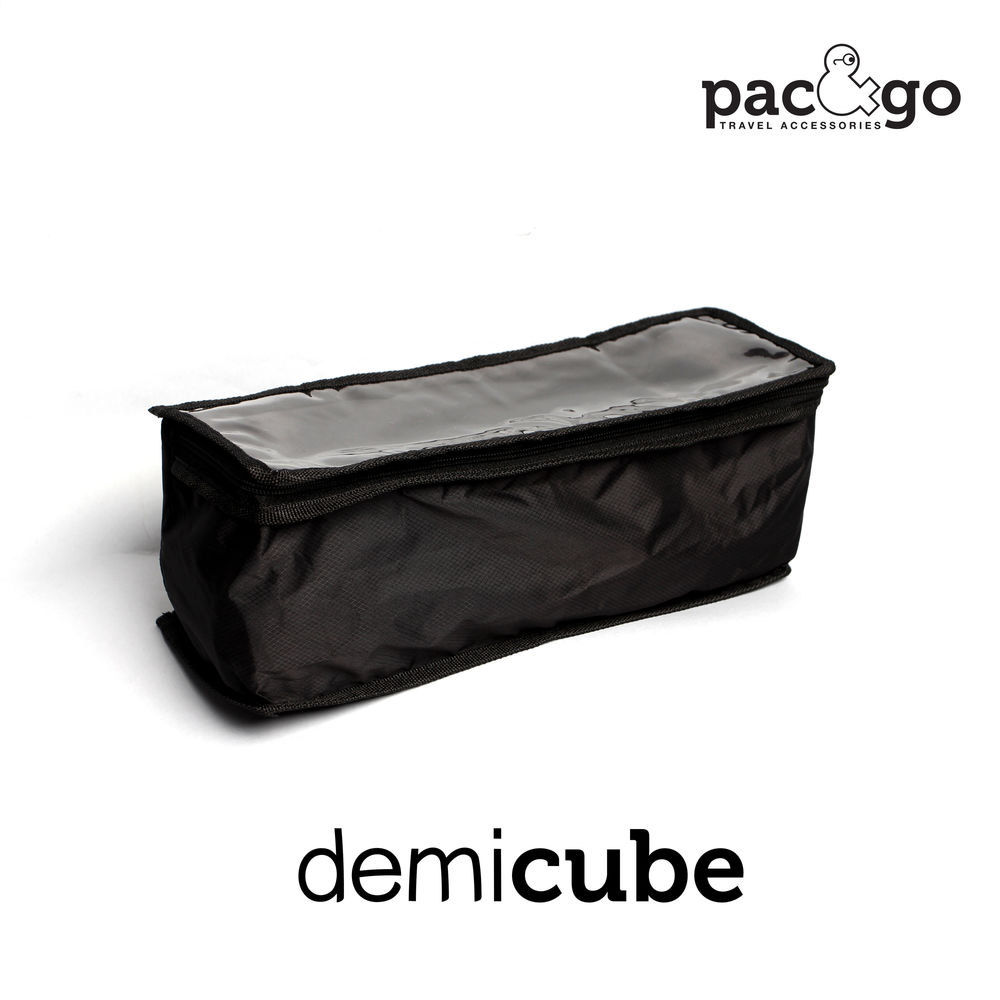 Demi Cube – 13 x 4.25 x 6, Php 150
Can fit 4 bras, 6 underwears, 6 thongs and 6 pairs of socks altogether. It can also fit 18 pairs of socks, 18 pieces of underwear and 1 pair of shoes.
7, 5 and 2
These are the magic numbers that will make your packing life easier! Teehee. 7 cubes for large sized luggage, 5 cubes for medium luggage and 2 cubes for small luggage. Now go ahead and maximise your luggage space!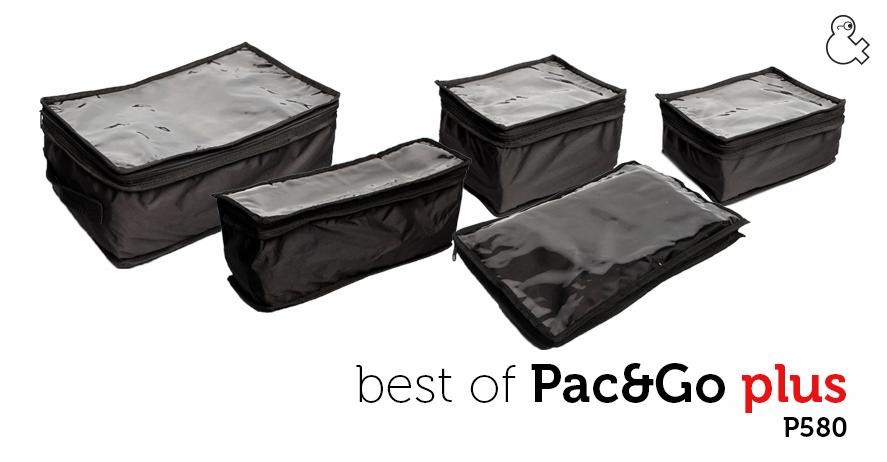 Lightweight, washable and completely covered
Pac & Go designed their luggage cubes to be lightweight and washable so you don't need to worry about anything on your next trip. Your clothes and other items will stay beat and organised. More importantly, the cubes are covered with transparent material to make it easier for your to identify what is inside and to make sure that the contents will remain clean. Knowing how to manage your space will make packing a lot easier. 😉
I used Pac&Go for our recent trip to Singapore. I swear it is such a life saver. I no longer have the embarrassment of my luggage spilling its contents when I open it, for my things (and my kids) are neatly packed in cubes. I love how I can just pull a cube for each of my kids. I didn't have to rummage through our luggage just to know who's who and what's what.
You can order online thru Pac & Go's site. Happy packing guuuuuys! 🙂
PAC&GO